Voters to bring along ID to polling stations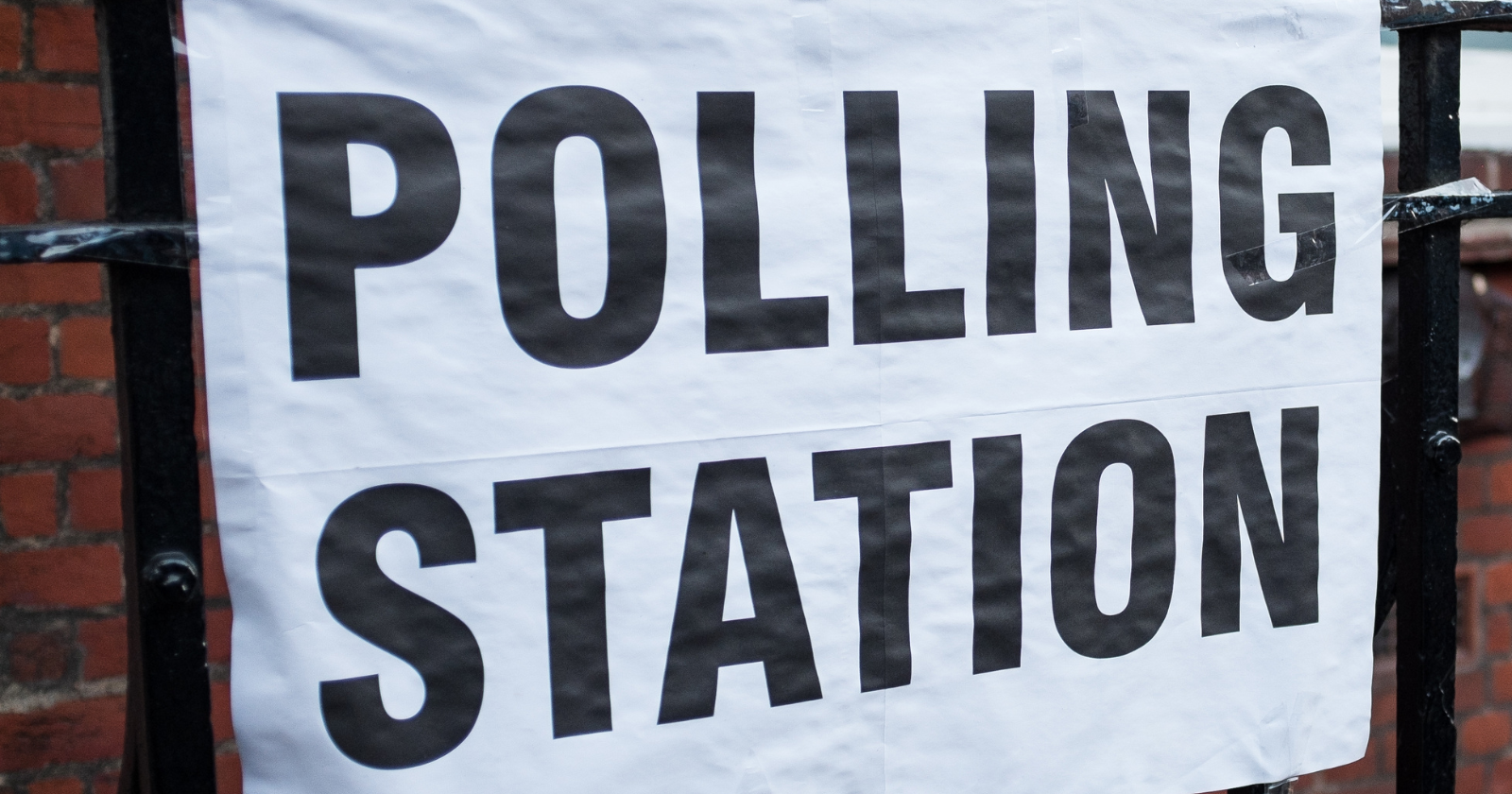 A change to the UK electoral systems means voters will need to bring along photo ID to cast their vote.
The UK Government is making changes to the UK electoral system by introducing the Elections Act 2022; the Act seeks to improve the security, accessibility and transparency of elections and campaigning.
One of the most significant changes is that, from 4 May 2023, electors will need to show photographic identification (ID) when attending a polling station to cast their vote.


This will apply to:
Local elections
Police and Crime Commissioner elections
UK parliamentary by-elections
Recall petitions
Voters will be required to bring an acceptable form of ID or apply for a Voter Authority Certificate if voters do not have a form of acceptable ID.
Further information about the Elections Act can be found on the Electoral Commission's website.
Frequently asked questions and current information can be found on The Shropshire Council website.