Crowdfunding campaign to bring extra sparkle to Ludlow
Ludlow Town Council is launching a crowdfunding campaign aimed at raising £10,000 to enhance Ludlow's festive atmosphere.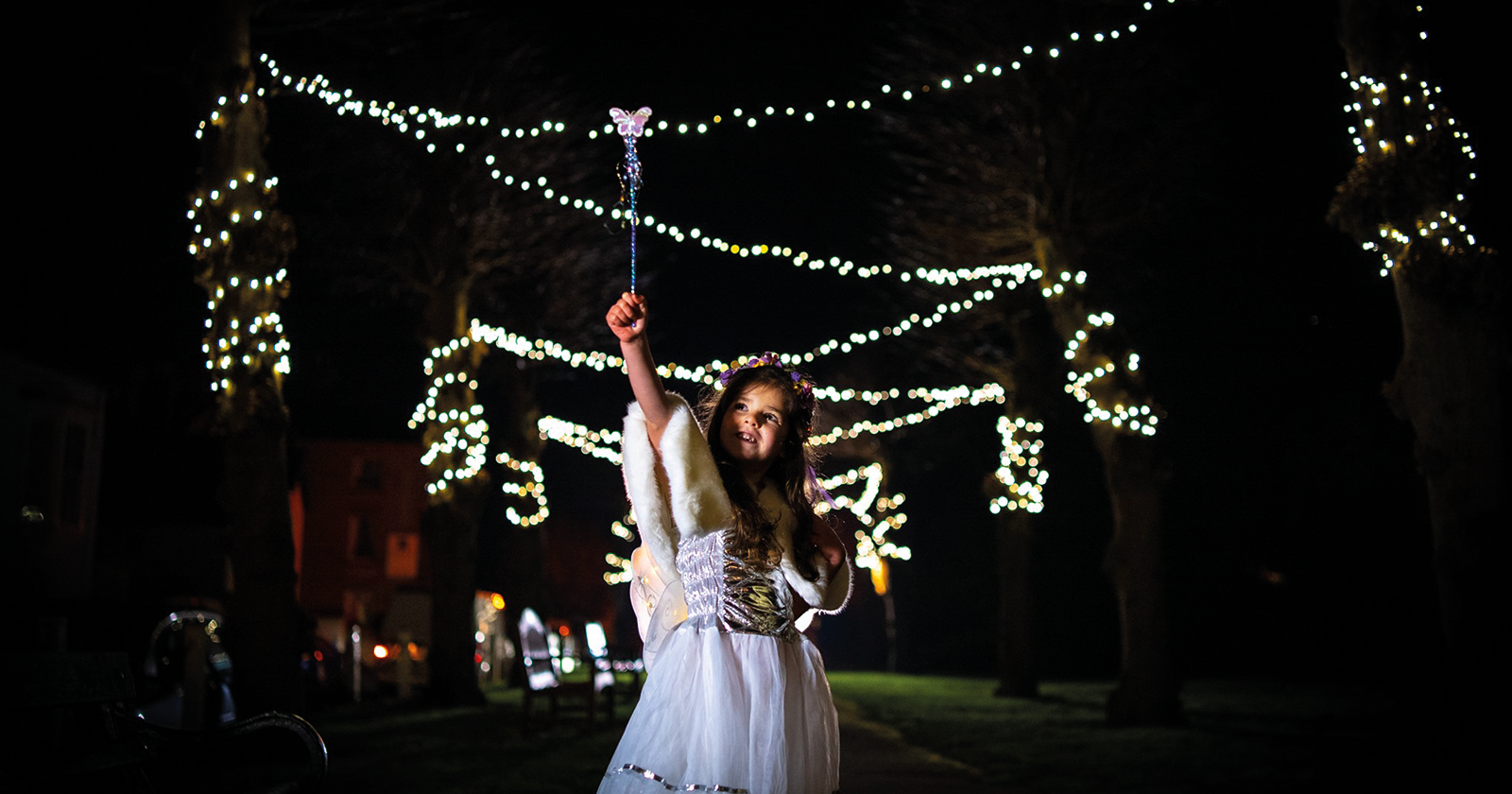 The money will be utilised to fund new Christmas lights, ensuring a dazzling display during the Christmas period.


Following the Christmas lights survey conducted in April, the Council has been overwhelmed by the positive responses and valuable feedback received from individuals and businesses. Numerous offers of contributions and donations have poured in, demonstrating the collective enthusiasm and commitment towards making this a memorable community event.


The Town Council is calling upon the support of local businesses and residents to contribute to this initiative, which promises to elevate the town's festive sparkle to new heights.


With nearly 400 responses, Ludlow Town Council has taken the time to carefully listen to the opinions of local residents.


Mayor of Ludlow, Councillor Ginger said; "We are immensely grateful for the incredible response from the community. The contributions from local businesses and residents will play a pivotal role in transforming Ludlow. Together, we can create a wonderful experience for everyone to enjoy."


The Ludlow Town Council crowdfunding campaign is now open to all who wish to contribute and be part of this exciting endeavour. Donations can be made through the website www.justgiving.com/crowdfunding/LudlowChristmasLights, where further information about the initiative, including progress updates, will be provided.


By joining forces with local businesses and residents, Ludlow Town Council aims to make this year's Christmas lights display a celebration of community spirit, illuminating the town with joy and a magical ambience that will leave a lasting impression on all who visit.