Ludlow May Fair
---
May Day Bank Holiday (Thursday to Monday)
An exciting fun fair that takes place in the heart of Ludlow over the May Day Bank Holiday weekend. The May Fair takes place in the market square, the area in front of the Castle and part of Mill Street.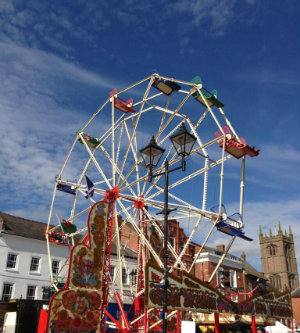 Ludlow Spring and Marches Transport Festival
---
Second weekend in May
Ludlow Spring Festival - Like a Beer Festival but Better. Take 200 Real Ales, combine 60 passionate, local food and drink producers, mix in toe tapping live music, over 180 spectacular classic cars what do you get... The Ludlow Spring Festival of course!
Marches Transport Festival - The festival boasts over 150 stunning pre 1985 vehicles displayed in the Outer Bailey of the grounds of the castle. For the past 5 years there have been displays on both the Saturday and the Sunday due to the overwhelming demand from car owners to be part of this event.
On the Saturday of the event clubs are encouraged to take part and the decades of vehicles that are displayed are reported and photographed on by press from around the world. Tractors, small commercials and motorbikes are displayed at the front of the Castle for people to enjoy as they approach the Castle bringing the event into the town as well.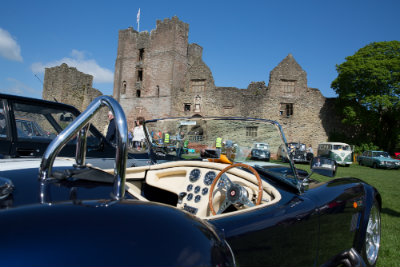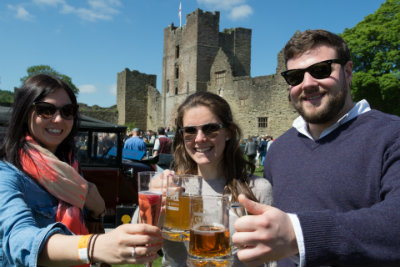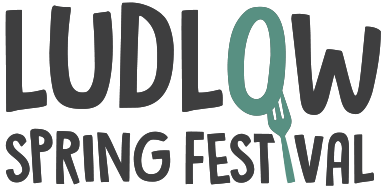 Ludlow Fringe Festival
---
June/ July
100's of events all around the town including music, street theatre, dance, comedy and performing and visual arts.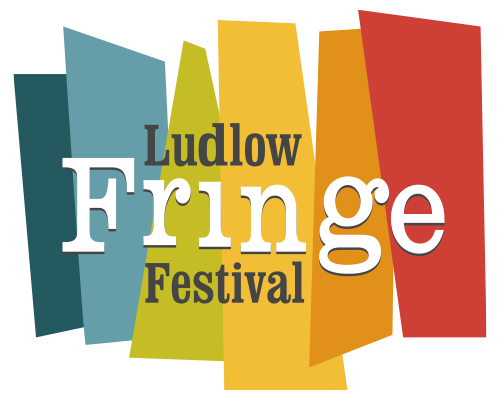 Ludlow Green Festival
---
July
Ludlow Green Festival is an annual attraction for both local people and visitors, celebrating all things 'green'. In previous years the Festival programme has included walks, talks, workshops and tours, and incorporates the Green Fair. For youngsters, the Festival offers fun family activities and a craft workshop. All held in Ludlow town centre on the Market Square and in front of the Castle.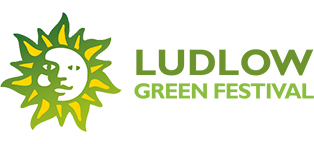 Magnalonga
---
August
The Magnalonga is a food and drink walk of about eight miles. It starts and finishes in Ludlow: a journey where you combine a walk through unspoilt countryside with some of the best food and drink from the Marches.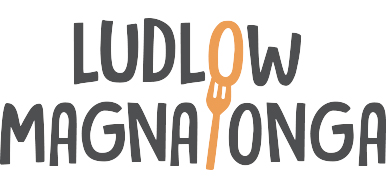 Ludlow Food & Drink Festival
---
Second weekend in September
Ludlow is a small town with the large reputation for good food and drink. The festival is held each year inside Ludlow Castle and on the Market Square with more than 180 local food and drink producers and suppliers: real food, ale, cider, perry, wine and more from the Marches, with samples and tastings.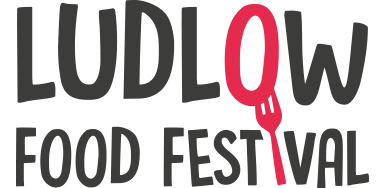 Ludlow Winter Festival
---
We are currently developing the 'Ludlow Winter Festival' to fill the gap left in the towns calendar after the extremely unfortunate events of last years 'Medieval Fayre' keep your eyes peeled for updates on our website and social media platforms.