Platinum Jubilee tree planting at Wheeler Road Recreation Area
On Friday 11th March Ludlow Town Council, working in partnership with Incredible Edible Ludlow, planted five fruit trees at Wheeler Road recreation area to mark The Queen's Platinum Jubilee.
This is the Mayor's tribute to The Queen in Her Majesty's Jubilee Year.
Mayor, Robin Pote, explained "Civic leaders across the UK, on the same day, planted a tree to mark this special occasion - the seventieth day of the year in which The Queen marks the seventieth anniversary of her accession. The tree planting is a major initiative as part of The Queen's Green Canopy project.
We are really pleased to be able to mark this occasion in collaboration with Incredible Edible Ludlow and hope these fruit trees will be a success for local residents."
Planting edibles in public spaces helps increase our resilience as a community because, as recent events have shown us, life can take unexpected turns and 'business as usual' may not be guaranteed.
Member of Incredible Edible Ludlow, Tish Dockerty adds 'It's great to plant these apple trees in a public space, there will be fruit to bear in the autumn for years to come, we must encourage locals to the area to pick the fruit and eat it. Thanks to Tom Adams Fruit Tree Nursery & Chris Evans for tree donations, and Scarlett Penn for looking after the Incredible Edible nursery.' For more information about Incredible Edible Ludlow go to their Facebook page or Ludlow 21 website www.ludlow21.org.uk
For more information on the initiative please visit www.queensgreencanopy.org.
The photo below shows Ludlow's Mayor, Councillor Robin Pote, members of Incredible Edible Ludlow, local residents and staff from Ludlow Town Council.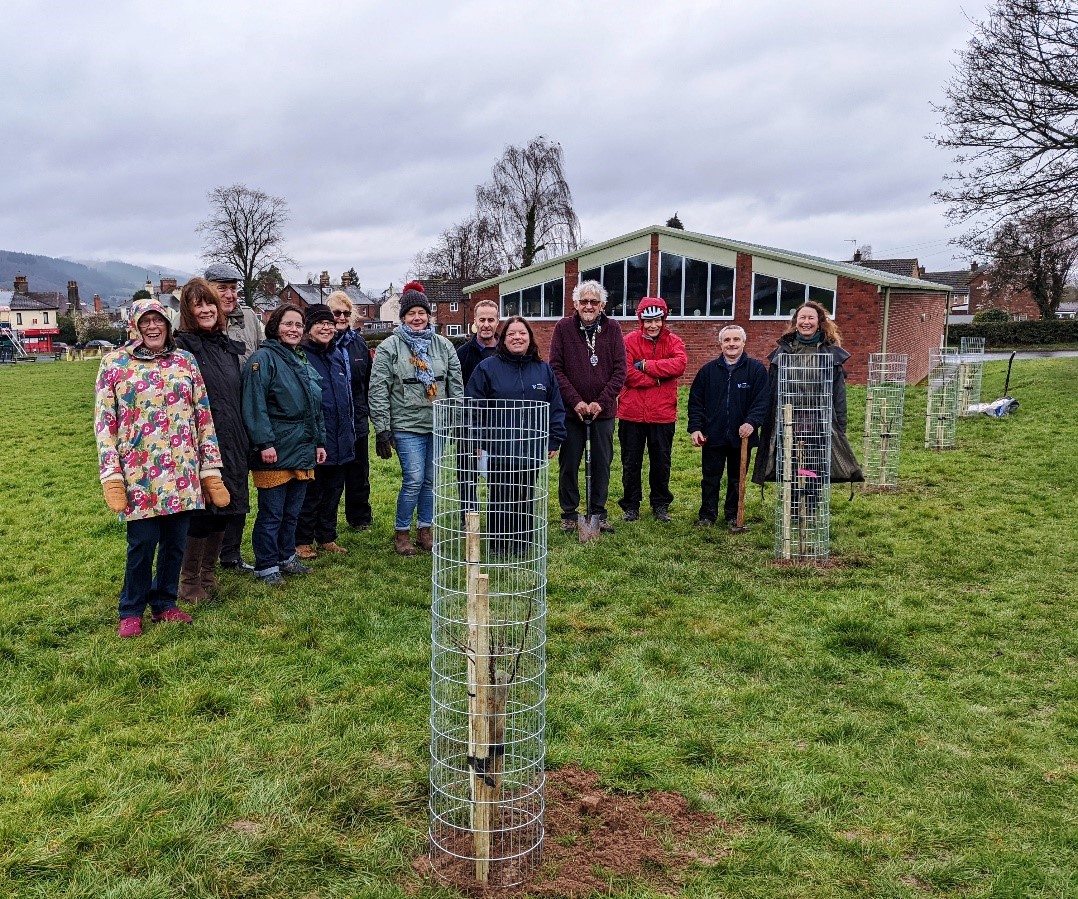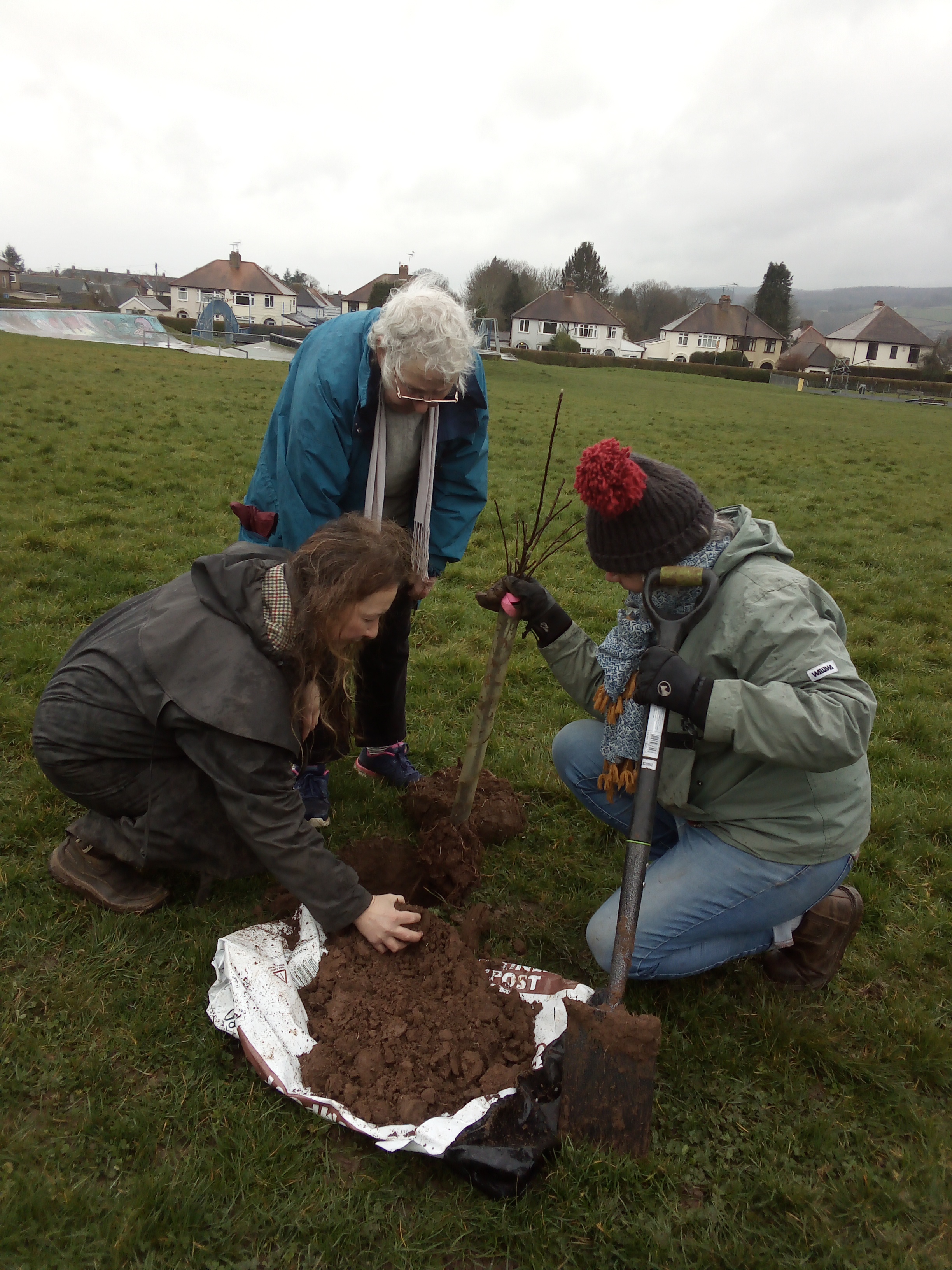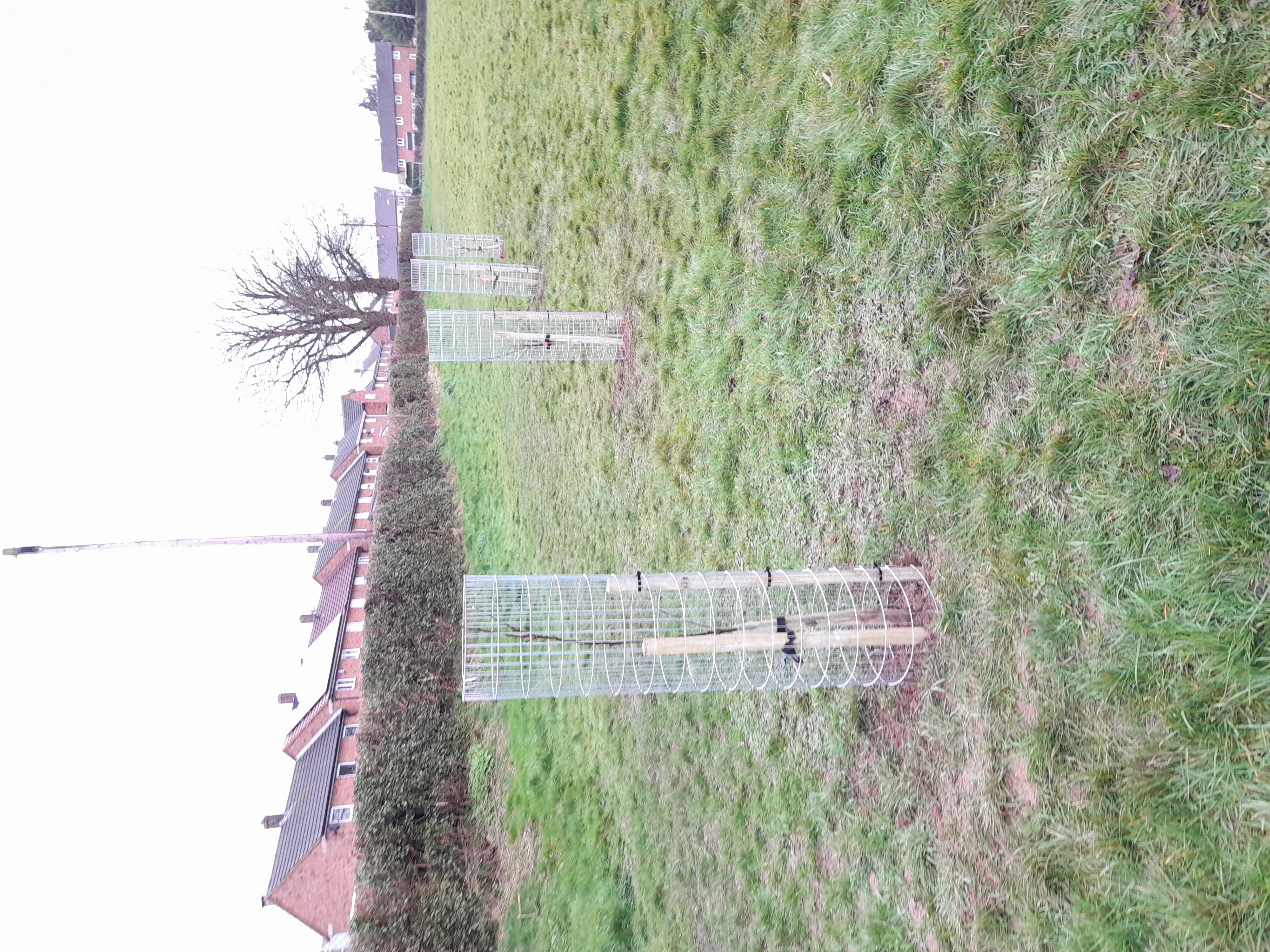 There will be numerous other events throughout Ludlow to celebrate The Queen's Platinum Jubilee including lighting a beacon in Ludlow Castle, a display in St Laurence's church and a Ludlow Street Food Festival in Castle Square including food and entertainment.
Please check the Ludlow Town Council website, social media and public noticeboards for updated information.