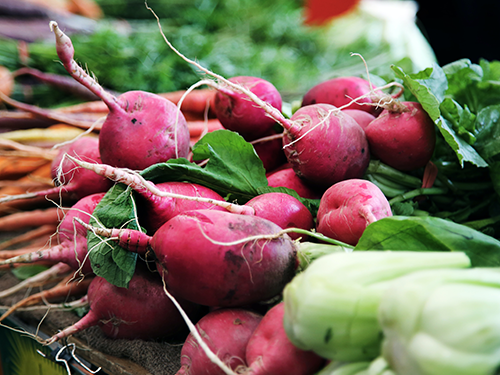 Local Produce Market
Have a taste of local produce at Ludlow's Produce Market.
Enjoy food and drink within 30 miles of Ludlow. The market's aim is to reduce the enviromental cost of food production to support the local food economy.
There's something for everyone on the locally produced farmers market including field-fresh fruit and vegetables, craft cider and apple juice, heart-warming street food and freshly-baked artisan bread.
Visit the market every second and fourth Thursday.
For more info - www.localtoludlow.org.uk
When
---
Date:
Time: 9:00am - 4:00pm.
Where
---
Ludlow Town centre