Celebrating Ludlow!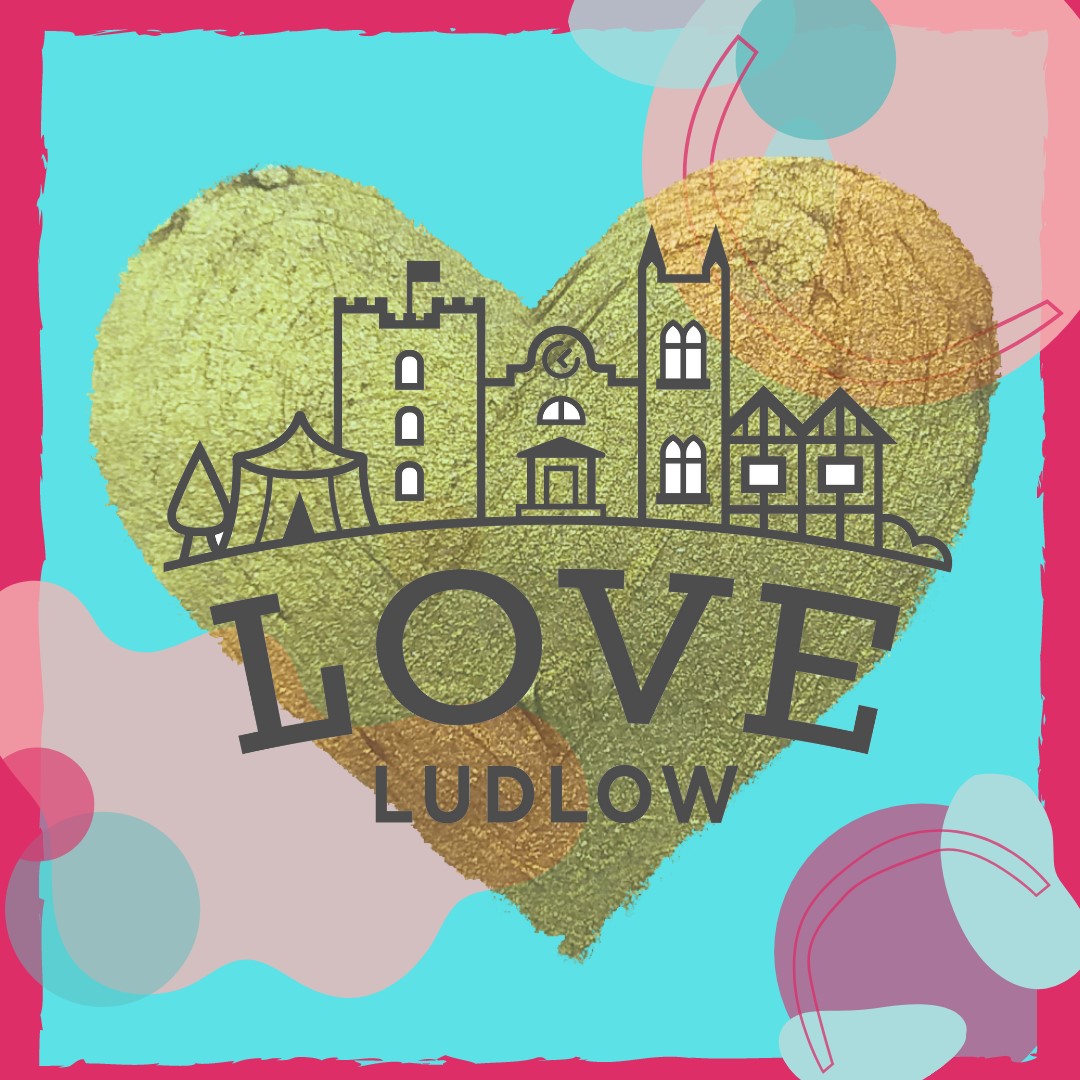 Celebrating Ludlow!
This summer we have been able to enjoy the vibrancy of Ludlow's lively outdoor market, street trading and festivals.
Ludlow's diverse and flexible street life is foundational for its success, and this is recognised in the Town Council's street trading policy, which aims to create an environment that is sensitive to the needs of residents and visitors, enhances the character, ambience of the town, and complements shop and Market trading.
Markets are proven assets within town centres and communities, and nationally there is great optimism of the role markets can play looking ahead. They are an important incubator to create high street retailers of the future; a key outlet in food provenance and can support the regeneration of town and city centres through tourism and economic vitality.
Ludlow's successful street trading is built around the three primary public areas in the town centre - Castle Square, known as Events Square – leading to the entrance of Ludlow Castle, the Market Square, and Post Office Square - to the far end of Ludlow market. All three squares support activities that are free and enhance the enjoyment of visitors, and residents of the town. The town centre open public space has a very high amenity value for Ludlow; and even when there are no events taking place, the two rows of public benches are available to visitors and residents for the quiet enjoyment the town centre.
Ludlow's open public space encourages a healthy turnover of different traders bringing new experiences, and vitality to the town, which supports Ludlow's economy, and enhances the town's sense of community and well-being. September is the time of Ludlow Food Festival. It was the first of its kind - and still one of the best. Next year we hope to see all Ludlow's festivals - starting with the Mayfair.